Push your limits! Don't you dare to jump or fly? Then do it for charity: start your own fundraiser here. You can also start a fundraiser if you want a flying lesson as a birthday present from all your friends.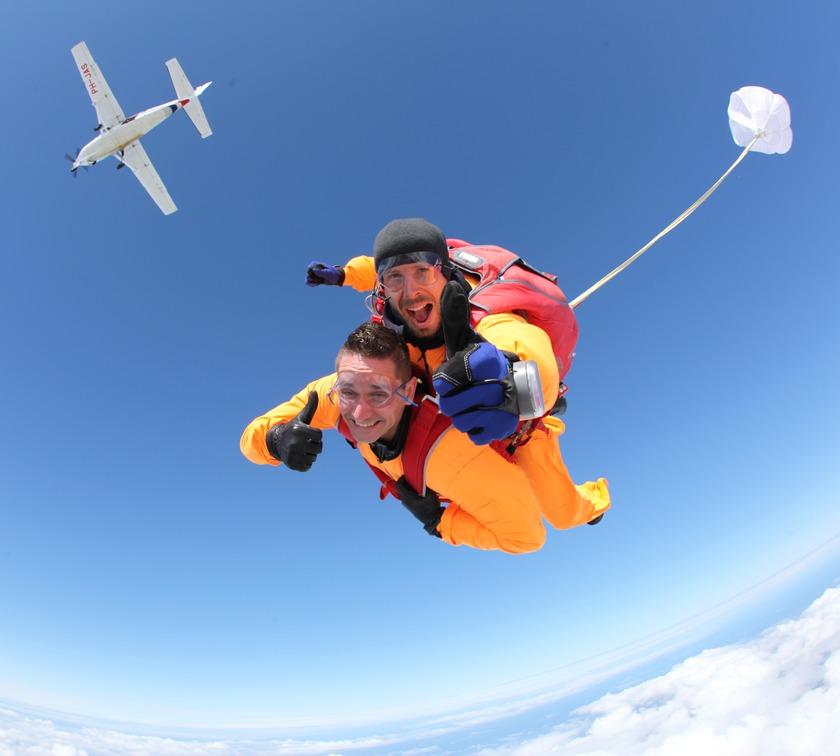 Skydiving for charity
Go skydiving or flying for charity. Raise as much money as possible and we will transfer the proceeds to a charity of your choice. The cost of your flying lesson or parachute jump will be deducted from the proceeds.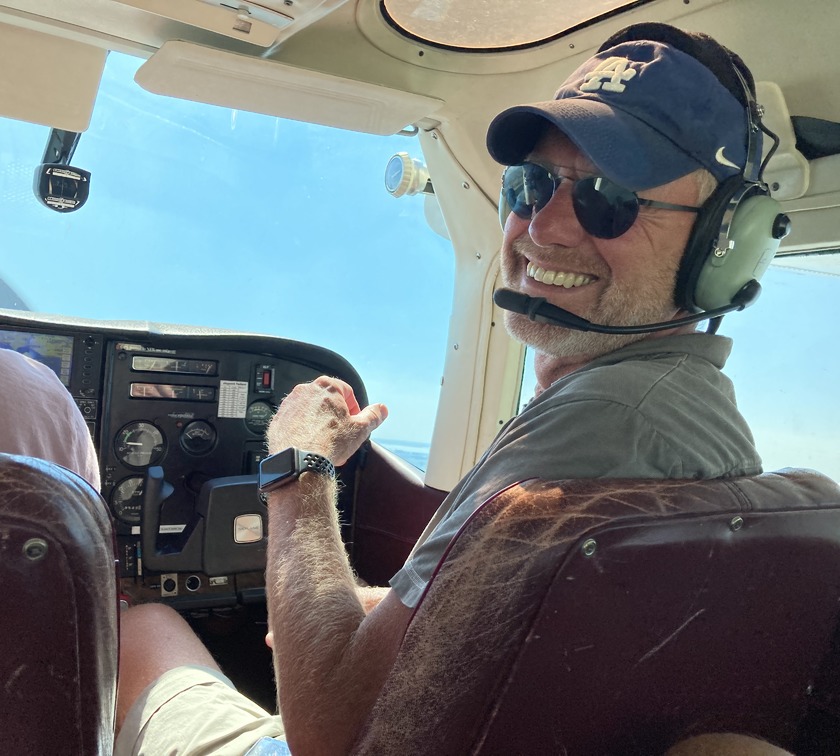 Sponsor my flying lesson or skydive
Are you a bit short on cash, but would still like to fly? Think a flying lesson is too expensive for your birthday? Then organise a fundraiser. Just for yourself. Because who wouldn't want to fly for free?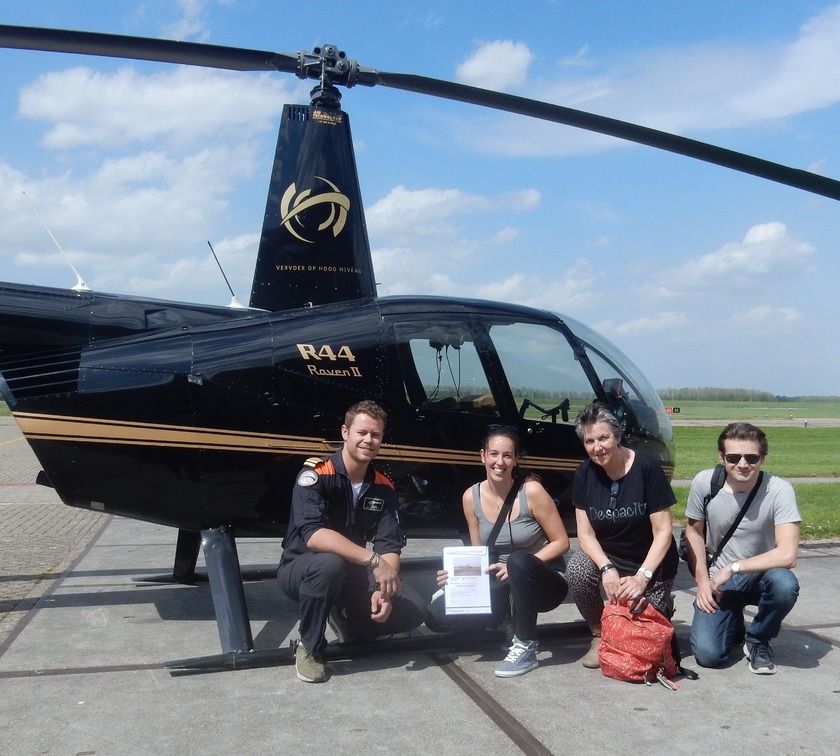 Split the bill with your friends
Are you going to take a flying lesson with your friends, go parachuting with all of them or take three in a helicopter? We make it easy for you to raise the money. Let everyone pay their share and when it's all in, the experience is ordered.